Chicago Wedding Party Bus Rentals: Affordable and Outstanding Services
Secure Your Perfect Wedding Party Bus Today
Call Us Today for Quotes and Availability
630-383-4200!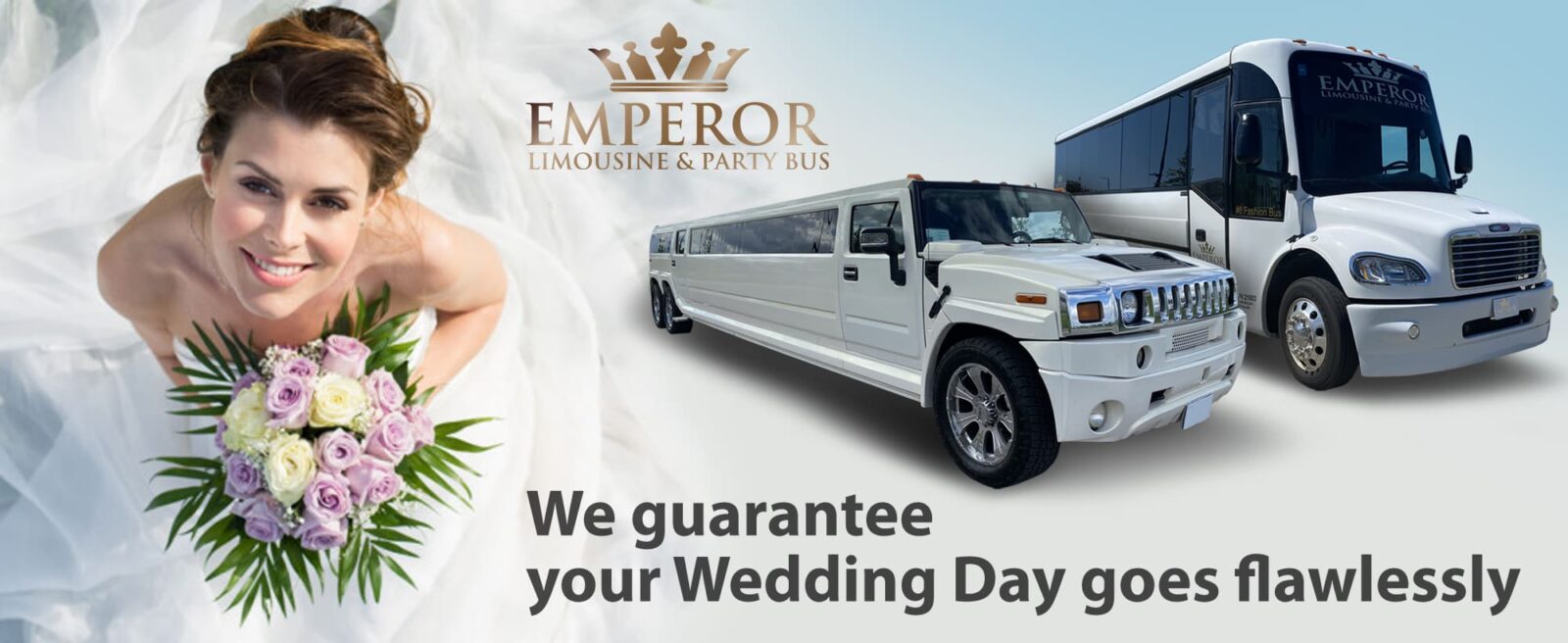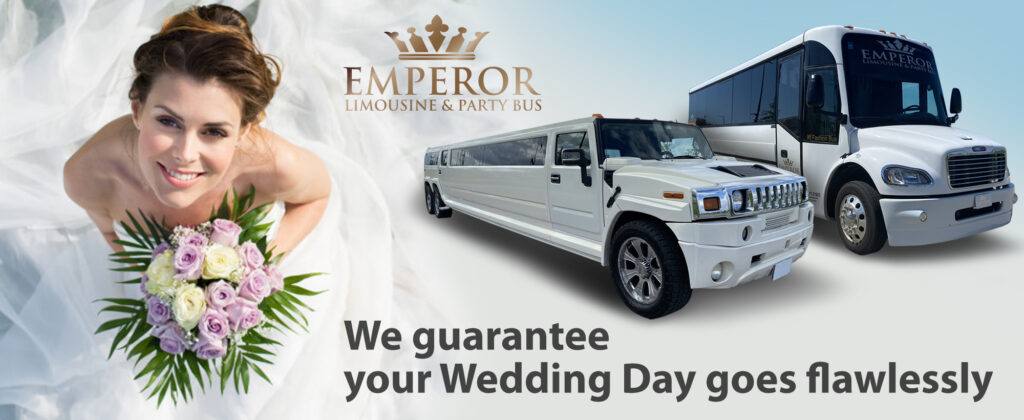 Party Buses for Unforgettable Weddings in Chicago
Transportation is a crucial element for an ideal wedding day. Our party bus rental for weddings guarantees that all your guests are comfortably accommodated and always arrive on schedule. This, along with many other perks, makes our party buses the ideal choice for weddings in the Chicago area.
Our Fleet of Wedding Party Buses in Chicago Area
Our fleet comprises several party buses suitable for all tastes, with many being recent models. Their benefits are clear: they offer convenience, speed, and a sleek appearance. As we own all our vehicles, we can confidently assure high-quality service. We are wholly accountable for your exceptional party bus experience on your wedding day.
Regardless of when you place your order, you can select your desired bus from our array of options. All our buses are equipped with high-quality sound systems and large TVs. Sit back on leather sofas and relish in the immersive light show – all at an affordable price! Upon request, we can also stock your transport with champagne, soda, or beer of your choice. We aim to provide a travel experience that leaves a lasting, pleasant impression.
Call to learn more!
(630) 383-4200
Why Rent a Party Bus for Your Wedding Day in Chicago
Organizing a wedding can be stressful. Transport often doesn't take precedence on the wedding planning list – but it should! So much of your day depends on reliable, punctual transportation. Our wedding party bus rental ensures you reach your destinations on time, avoiding any unnecessary stress on your big day.
Your journey will be swift and comfortable. Our buses' beautiful porcelain floors, leather sofas, spacious interiors, and music will make your ride unforgettable. We uphold a strict schedule to avoid any delays. If the bus is more than 15 minutes late, we will waive the fee. A courteous, professional driver and a beautiful bus are at your service, ensuring a smooth journey to your perfect celebration.
Top Reasons to Choose Our Exceptional Wedding Party Bus Service
| | |
| --- | --- |
| High-Quality Fleet: | Latest models of party buses |
| Reliable Service: | On-time arrival |
| Cost: | Affordable rates |
| Enhanced Amenities: | Luxurious comfort |
| Professional Staff: | Licensed drivers |
| Flexible Packages: | Unlimited mileage |
| Customer Service: | Clear communication |
| Service Coverage: | Chicago and nearby area |
Amenities on Our Wedding Party Buses
What makes a party bus rental for weddings stand out? It's not just about transport; it's about the amenities that come with it. Let's look at what you can expect when you rent a party bus from Emperor Limousine & Party Bus for your wedding in Chicago.
Our seasoned, licensed drivers reflect our company's high standards. Dressed in formal black suits, they perform their duties admirably, ensuring a pleasant customer experience. Drivers are informed of the wedding schedule well in advance, so you can rest assured knowing your travel plans are secured. Enjoy unlimited stops and mileage without influencing the rates.
The bus is beautifully decorated, complete with a "Just Married" sign.
If desired, we can arrange for a red carpet and a celebratory toast with your favorite quotes in front of the church within the Chicago area. We also provide complimentary ice, champagne, beer, and soda, as well as flutes & glasses – everything you need to keep the party going!
We understand the importance of clear communication. Therefore, we provide a written contract with a fixed price, ensuring that the bus will be available to you on the specified date. Post-booking, you'll receive a comprehensive email with all the information, and two phone calls the week before the wedding to finalize everything. If we're over 15 minutes late, your ride is on us!
Call to learn more!
(630) 383-4200
Wedding Packages Tailored for Your Special Occasion
At Emperor Party Bus, we believe you deserve the industry's best wedding packages. Our wedding services come packed with the following amenities, at no extra cost:
Professionally detailed party bus on the outside & inside
Licensed, courteous chauffeur ensuring a perfect wedding transportation experience
Uniformed chauffeurs, wearing a golden vest & a tie, black pants & shoes, and a white shirt
Color coordinated decorations on the outside of the party bus
"Just Married" signs on the party bus after the ceremony
Red Carpet Service with Champagne toast in front of the church
Complimentary assortment of ice, water, and soda for refreshments
Complimentary liquor wet bar of beer & Champagne (You're welcome to bring additional beverages on board)
We provide you with Champagne flutes & glasses
Unlimited stops and mileage, so you can go wherever you need with no restrictions
Written contract guaranteeing your vehicle for the day and timeframe of your wedding
Email and phone confirmations to ensure that complete details are in place for your special day
On-Time Guarantee for all our wedding packages! If we're more than 15 minutes late for any reason, your wedding package is entirely FREE!
Cost of Party Bus for Wedding in Chicago
We understand the value you place on your wedding day. With us by your side, you can rent the finest party bus, enjoy superior service, and save a significant amount of money. We understand that cost matters and we don't want to add unreasonable rental fees to your celebration's budget.
Get in touch with us to find out the exact cost of a party bus for your wedding. All our vehicles are priced competitively, and if you bring us a cheaper quote from a competitor, we'll do our best to beat it and earn your business. If you're interested in inspecting our party buses in Chicago, feel free to stop by any day except Sunday. We cover the whole Chicago region and IL (Illinois). To schedule a showing, give us a call.
Ready to make your Chicago wedding unforgettable with our wedding party bus rental? Call us today for quotes and availability at 630-383-4200!