Outstanding Limousine & Party Bus Service at Competitive Rates!
Call Us Today for Quotes and Availability – 630-383-4200!
Party Bus Waukegan by Emperor Limousine
Surprise everyone around with your spectacular appearance! Rent a party bus in Waukegan and feel like a celebrity. Our fleet of vehicles will impress you. Forget about outdated limousines, choose modern Infiniti or Hummer models. A Hermes or Tiffany-style salon will help you to spend an unforgettable night among luxury and bright lights. Your party can be stylish with our bus.
About Our Party Buses Rentals in Waukegan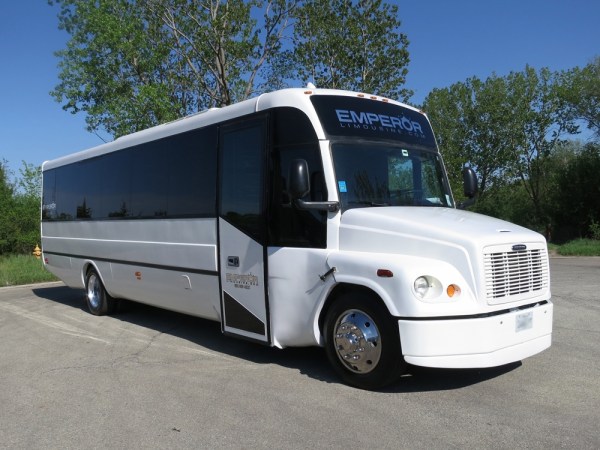 We provide party bus rental services for significant events. You can rent our limousine to celebrate:
bachelor or bachelorette party;
wedding;
school dance party;
birthday;
anniversary;
corporate.
You don't have to wait for a unique date to have an unforgettable night in our party bus. Just rent it to get to your favorite artist's concert or football match. We will help you to choose the perfect vehicle for any event and any company. Our cars can easily accommodate from 20 to 36 people. Find the best model in the nearby area for your event, book it and expect bright emotions. You can always call our manager to clarify the details if you are not sure about your choice.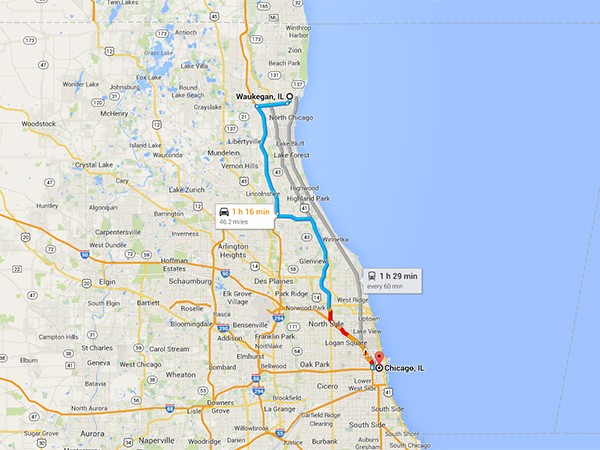 Waukegan Party Bus Service Prices
Try something new. Our service provides the opportunity to hire modern premium limousines. You can surprise your guests. The party bus rental in Waukegan, IL means to spend time in a comfortable salon listening to your favorite music, drinking refreshing drinks and looking at the bright illumination. Be sure that such a night will definitely remain in your memory.
The rental affordable price will surprise you. You don't have to save up to spend an unforgettable night in best party buses in Waukegan. We offer car rental and package services for specific events. Our company will help to save on chauffeur services and decorations. Check the final cost and with our managers. Please fill in the special form on the website to get some quotes.