Outstanding Limousine & Party Bus Service at Competitive Rates!
Call Us Today for Quotes and Availability
630-383-4200!
Party Bus Elk Grove Village by Emperor
There are several different transportation options for the Elk Grove Village area. But when you are looking at hosting a large event you want to ensure a good time for all, and of course their safety. That is what we do. We offer fun, transportation and safety in our party bus Elk Grove Village services. We ensure everyone makes it home safely at the end of the night. Now if you aren't sure what there is to do in Elk Grove Village with a party bus we can offer you a selection of options. All of which we can cater to your guests. Whether you are hosting a bachelor or bachelorette party, birthday party, or office event we have the party buses for hire for your guests.
As far as what to do in the area, we have a list of a few of the most popular attractions in our area, if you don't see anything that appeals to your theme or party, give us a call and we will give you more options. Or if you already have something in mind, give us a call, we will let you know if we can cater to your event.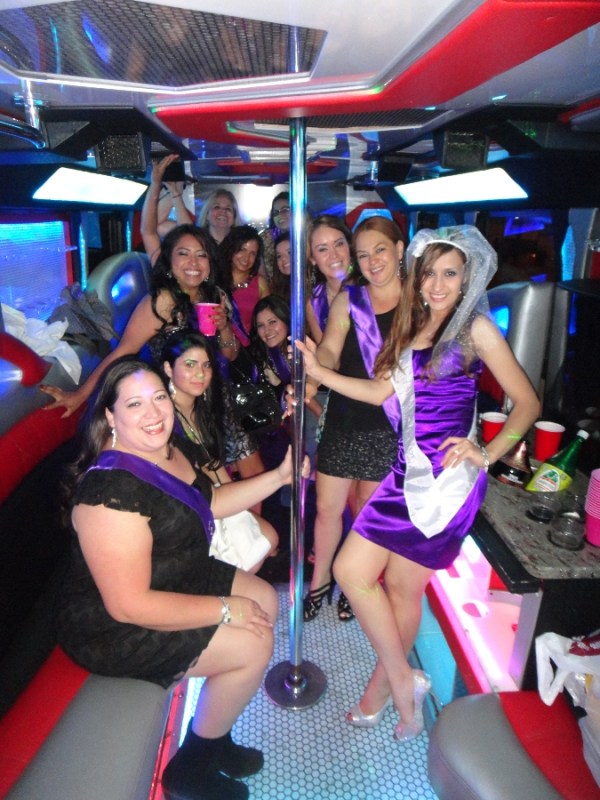 Choose Party Bus Rental Services in Elk Grove Village
There are a few great locations in the area that can turn a group get together into a real party. If you are looking to pamper the women, there is a healing spa called inner peace that offers different spa type packages, and you can reserve different party groups and we can get you there and back. If you are looking for something for the kids, you can send the group of kids to Pirates Cove which is a Children's theme park. There is something here for all ages, and you don't have to ask the moms group to help get the kids there and back. The Elk Grove Village party bus can do this for you! Now if you are looking for a healthy group event for co-workers or a field trip, the Busse Woods Trail system is a great option as well. These are just a few things that Elk Grove Village has to offer.
Again when you are looking to throw a great party away from home, we can help offer the transportation, ensuring your safe return as well as those of your guests. If you have an idea how you want to celebrate a special occasion than a party bus is a great way to do so.