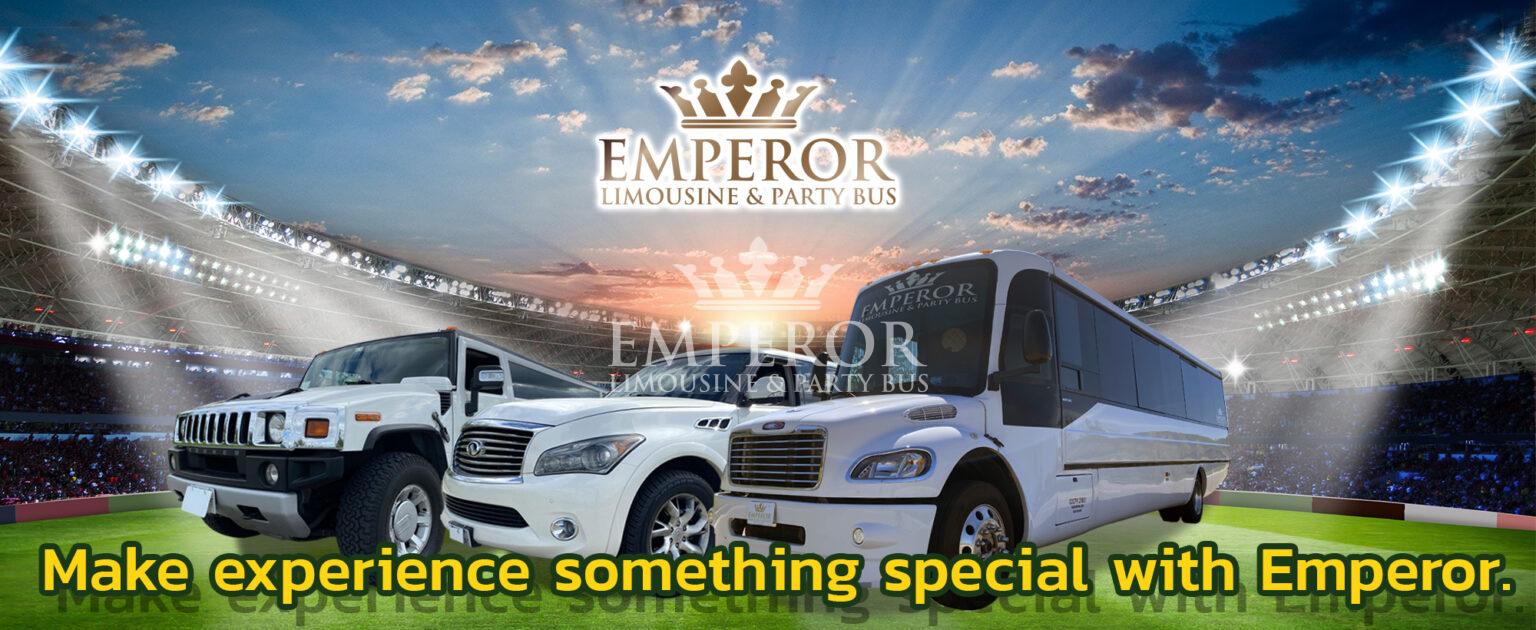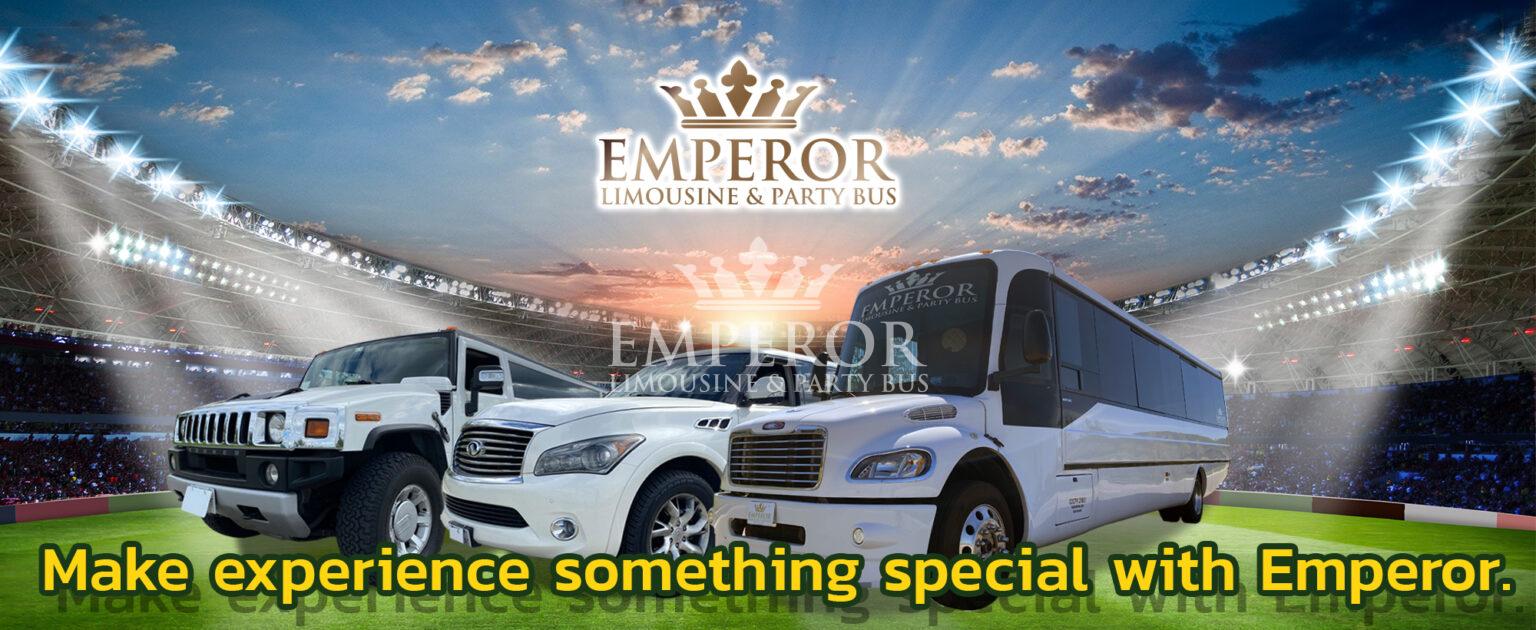 Any sporting event is an extra adrenaline and energy charge. You want to savour it fully and not think about who will drive before and after the event. Well, we have good news for you. You can get rid of unnecessary worries and order limo service for sporting events in Chicago. And here is why. A comfortable and fancy limo will take you to the stadium or hall strictly on schedule. You can enjoy the company of friends, your favorite music and a light show on the way. Only fun and no worries! We work in the Chicago area and the state of IL (Illinois).
Our fleet of limousines for sporting events
The majority of our vehicles are brand-new stretch limos. The maximum lifespan is two years. It is crucial since it will influence how comfortable and stylish the limousine's inside will be. Since we own all vehicles and they are stored in our place nearby, every client can be sure to get top-notch care. As a result, you can rest assured that our services are reliable. And all that is available at a reasonable cost!
When you rent a limo for sporting event, you can relax knowing that experts will handle every detail of the trip. Your group's moods will rise and stay high as you go to the football game, boxing match or any other event. There will be an uplift in spirits due to the super comfy leather seats, music, soft beverages, and prompt and courteous drivers.
Why you need to rent sporting event limousine in Chicago
After reserving one of our sporting event limo packages, you can be sure that transportation is taken care of. The car will be parked close to the stadium or hall. You won't have to look for the place yourself and worry that you will be late because of waiting lines.
In the vehicle, all your pals will be near you. So no one has to drive alone or use a few regular cars. Already on the way to the event, you will talk, relax and leave all routine problems behind.
You will have an experienced, skilled and sober driver at your disposal. You can relax, drink your favorite alcohol and not worry about who's driving. Drivers always arrive at their destination on time and are extremely polite to the customers. Feel free to engage in a lively conversation, dance, and listen to your preferred musical selections. The driver will plan the journey and keep you safe.
The main benefit is a relaxing atmosphere. Only good feelings will remain in your mind when it is over. You will be treated like royalty by the attentive personnel. This mini-party on the way to a sports event will be unlike any other. We offer our customers champagne and other refreshments.
Sporting event limo Amenities
We provide only the finest limos to our clients. You'll get a stylish and modern limousine for sporting event, perfect for a road party with your pals. All of these luxurious cars are available at affordable prices, and you can order one right now.
When you hire a limo service, you also get the following:
A sleek exterior and interior with leather seating, the latest in television technology, and a high-quality sound system.
The skilled and courteous driver who can get you where you need to be on time and is familiar with the region. Each of our drivers also wears a precisely tailored uniform.
Premium drinks and elegant glassware for those who like to relax and refuel before the sporting event.
Last but not least, a few notes about guarantees. You will be offered a written contract at fixed rates to ensure you get the limo on the specified day. Once your reservation has been processed, you will get an email with all the pertinent information. In addition, you should expect to get reminder calls the week before the event to go through any remaining info. You may be confident that you will be satisfied with our work.
How much does it cost to rent a limo for sporting event?
We do our best to provide customers with the best service and reasonable quotes. Please call us or schedule a viewing to know the exact price of our services in your particular case. It is the most convenient and fast way. Our qualified manager will immediately answer all your questions and form the cost to rent limo for sporting event.
We have extremely reasonable rates for our suv limos, but if you find a better one somewhere, we'll match or beat it. Besides Sundays, you're welcome to stop by our lot and check out our fleet whenever you'd like. Dreams of carefree, fun trips come true with our limo service in Chicago!