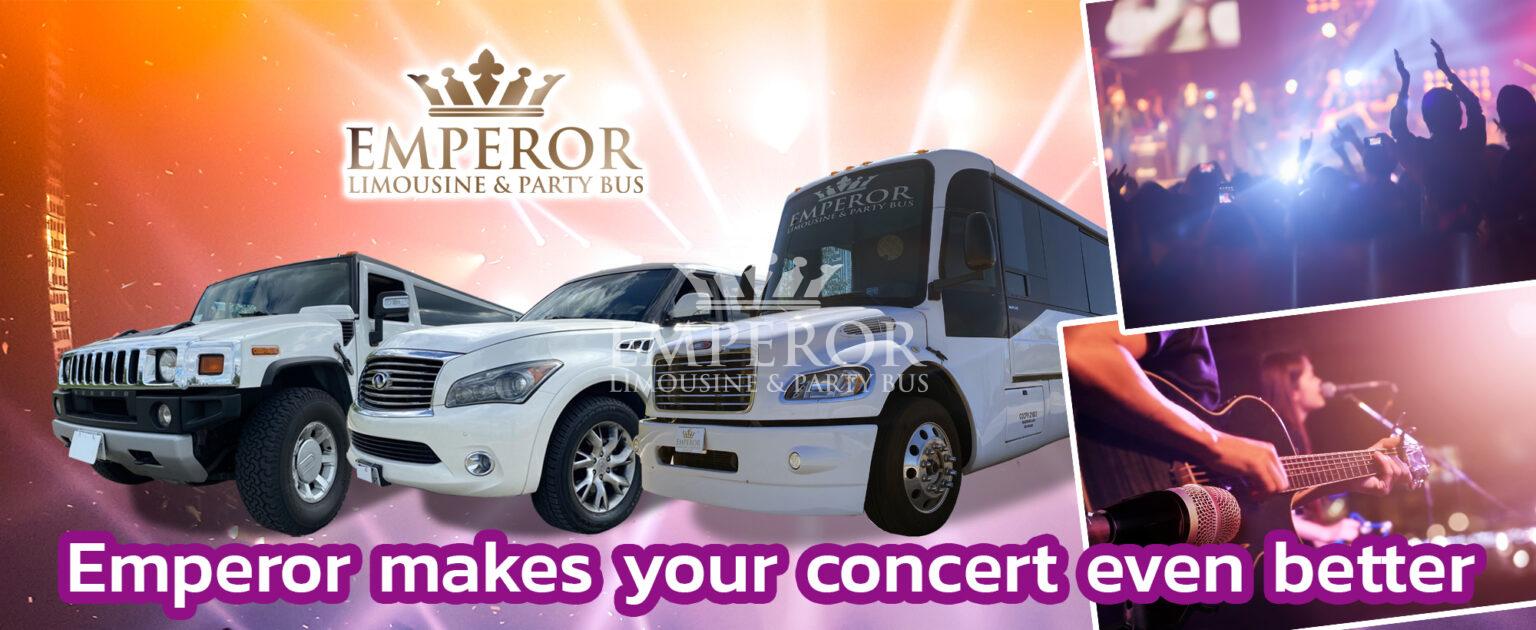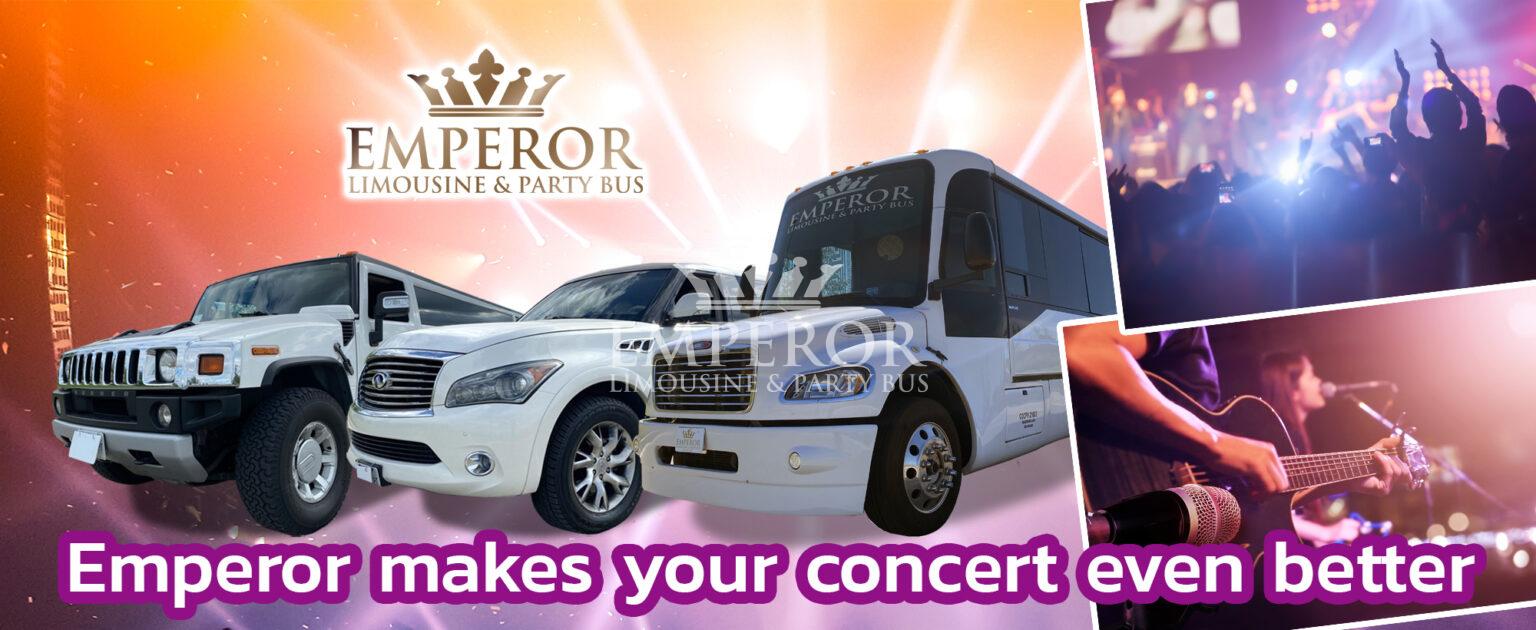 So, you already have tickets to the concert of your favorite band, the date is set, and you know who you will go with to this long-awaited event. But what about transport? Agree that the prospect of cramming into a usual car, trying to fit in the back seat, is far from the perfect picture.
Order the concert limo service in Chicago to ensure the road to the concert is smooth for your mood. Thanks to years of experience, we know how to make your trip unforgettable and multiply the fun of the show. We have our main office in Addison and cover the Chicago area and the state of IL (Illinois).
Our fleet of limousines for concerts
Our fleet consists mainly of new limousines. The longest service life is 2 years. It is essential as it determines the presentable appearance and convenience inside the limo. Every customer can count on the best service, as all cars are our property. So we are fully responsible for our services and can guarantee your comfort 100%.
After you rent a limo for a concert, you can rest calmly, knowing professionals will take care of all the ride's nuances. The road to the concert will be pleasant and will put you and all your friends in a positive mood. Leather seats, modern sound systems, soft drinks and, of course, punctual and polite drivers will help to improve mood.
Why you need to rent concert limousine in Chicago
If you order our concert limo packages, you immediately eliminate many worries. You can be sure that the car will be parked near the concert venue. You don't have to look for a parking spot and worry.
All your friends will be near you in one car. The typical stretch limousine may seat up to six passengers. For groups, there are SUV Limousines and Larger Stretch limousines, each of which can seat up to 14 passengers. The maximum capacity for the limo is 26 people. No separate cars and no extra nerves!
You will enjoy pleasant company without being distracted by driving. After all, you will have an attentive, experienced driver at your disposal. Talk, dance, and listen to your favorite music on the way to the concert! And the driver will take care of the route and ensure a safe ride. You will be fully immersed in the atmosphere of the holiday and will be able to relax fully.
After the trip, you will have only pleasant memories. You will feel like a VIP person who is taken care of by professional staff. It will be a truly unique experience for your night out. A limousine with all amenities is the icing on the cake that will turn your journey into an extraordinary event.
Concert limo Amenities
It is worth noting that we offer our customers the best SUV limos. These limousines are trendy and have up-to-date design ideal for having a party with friends on the road to a fantastic concert. You can order any of these fancy limos for reasonable rates.
Together with limousine for concert, you get:
Beautiful design outside and inside – clean, shiny car equipped with leather sofas, modern TV models and sound systems. You can also enjoy a light show on the way to the show.
Experienced and polite driver – specialist knows the area and always adheres to the given schedule. Also, all our drivers wear elegant uniforms.
Top quality beverages – we provide our customers with pleasing appetizers and beautiful glasses if you want to freshen up before the concert.
Finally, a few words about assurances. A formal contract at a predetermined fee will be provided to you, ensuring you will get the limo on the agreed-upon day. For your convenience, we will send you an email with all the details once you book. We guarantee you will be happy with our services if you hire us.
How much does it cost to rent a concert limo?
We want you to know that we place as much importance on your event as you do. With us nearby, you may reserve the most luxurious limo service available at affordable rates. Most clients want to know the cost to rent limo for concert. But the truth is there is no one universal answer for all. The price depends on distance, your chosen limo, additional services, etc. 
The fastest and most convenient way to know the quotes for limo service in Chicago is to call us. Our manager will listen to all the requests, offer solutions, and provide an exact cost. Our suv limos are already priced very competitively, but if you find a better deal elsewhere, we'll do all we can to top it. If you're interested in seeing our fleet, you're welcome to do so any day of the week except Sunday. Please give us a call if you would like to schedule a viewing.